Take the next step to saving energy and money with PECO!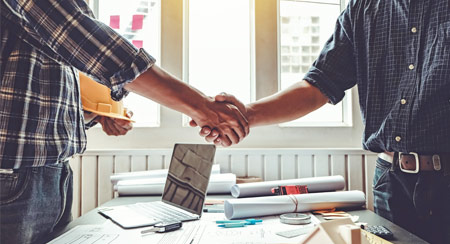 PECO Trade Allies are contractors that have been trained on the PECO Ways to Save solutions and incentives. Working with a Trade Ally is the best way to ensure your project qualifies for financial incentives from PECO.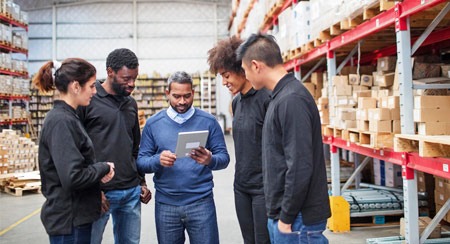 PECO Instant Discount Distributor
PECO Instant Discount Distributors offer qualified products at a discount at the point of sale. Visit a participating distributor to take advantage of the generous PECO incentives to upgrade your technology and benefit from more efficient equipment.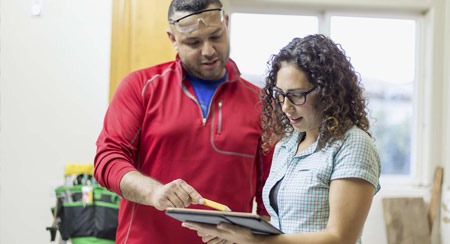 PECO Small Business Solutions Provider
PECO Small Business Solutions (SBS) Providers are Trade Allies who specialize in addressing the needs of Small Businesses. Your SBS Provider will perform a complimentary, energy analysis of your facility to identify all energy savings opportunities.